Association Introduction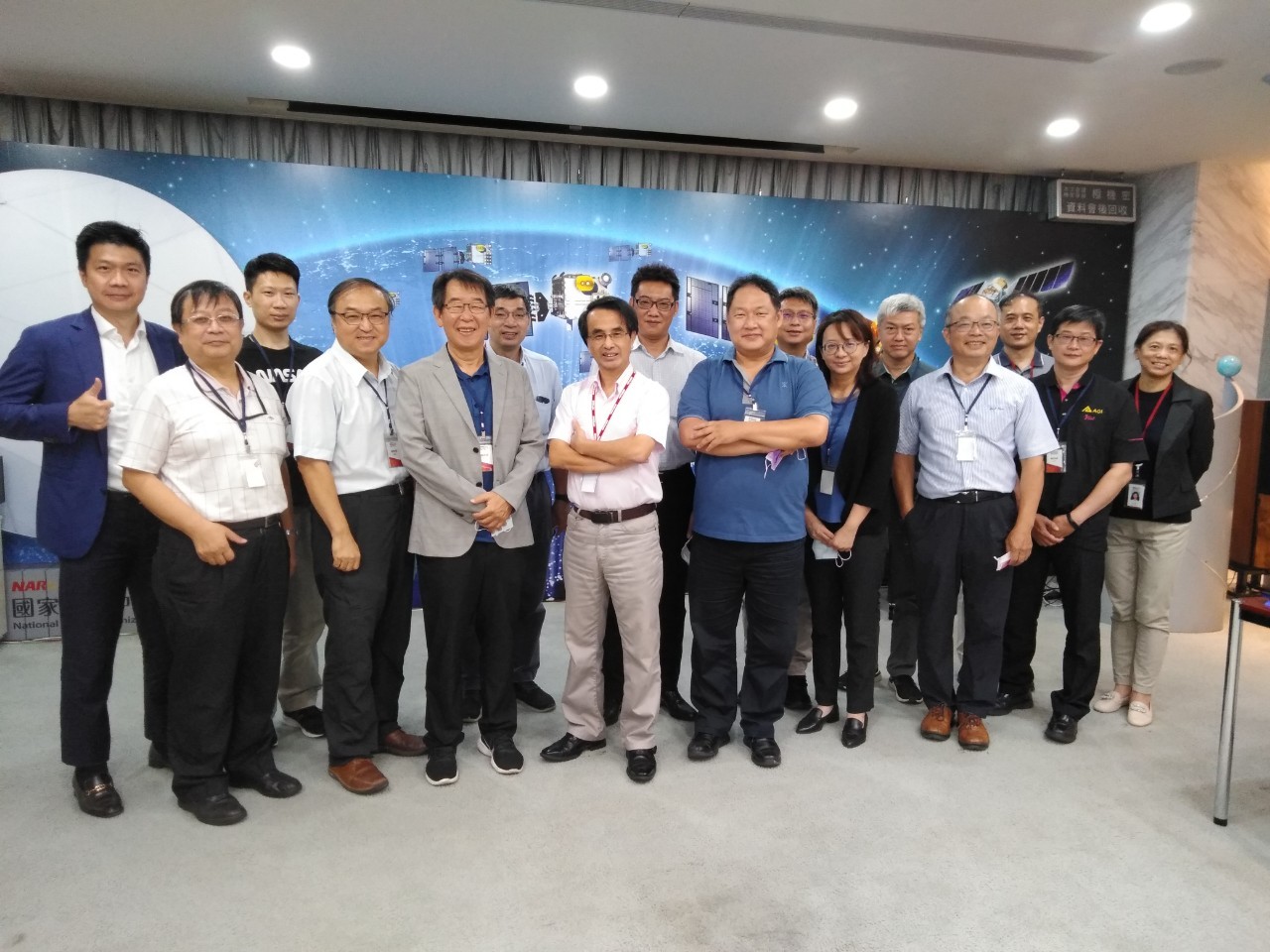 This association is a non-profit social organization established in accordance with the law.
This association was established to promote the development of Taiwan's space industry:
1.Research the development strategy of the space industry and provide relevant policy recommendations.
2.Handling domestic and foreign space industry exchange activities.
3.Handle seminars related to the space industry at home and abroad.
4.Establish a communication mechanism with government departments and handle related activities.
5.Assist industry and academia exchanges, handle professional manpower training and education activities.
6.Accept government and private commissions to handle related research consulting and certification services.